Opening Hours:
Tuesday to Saturday 10:00am – 5:30pm
Sunday 12:00noon -5:30pm
Closed on Mondays and Public Holidays
[vc_parallax title=""][vc_parallax_section background_image="8697″ height="250″ position="center"]
[/vc_parallax_section][/vc_parallax]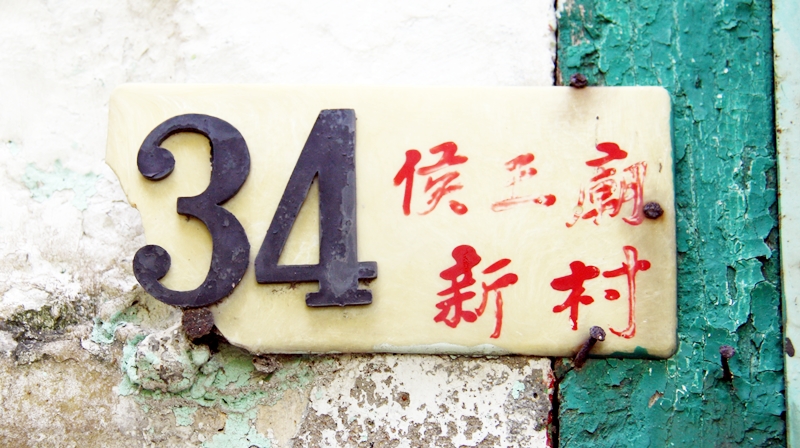 Stone Houses .Kowloon City Guided Tour
There were people settling in Kowloon City back in the Sung Dynasty, around 800 years ago. The region was initially full of salterns but it gradually turned into a lively market place. In the 19th century, Hong Kong Island was occupied by the British. With its strategic position, Kowloon City took the form of Walled City. During the colonial days, the British built Kai Tak Airport in Kowloon City, which was another landmark of the region.
---
Stone Houses Family Garden is located in Kowloon City, an area rich in history and culture. The Stone Houses are Chinese-styled residential units built after World War II, with architectural featuresthat reflects the lives of common people back then. The display panels and videos shown in the Interpretation Centre present to the public the historical development of Kowloon City and the background of the Stone Houses.